What would you do if your kids came home with this? New York School Principal sent parents a WHITENESS METER!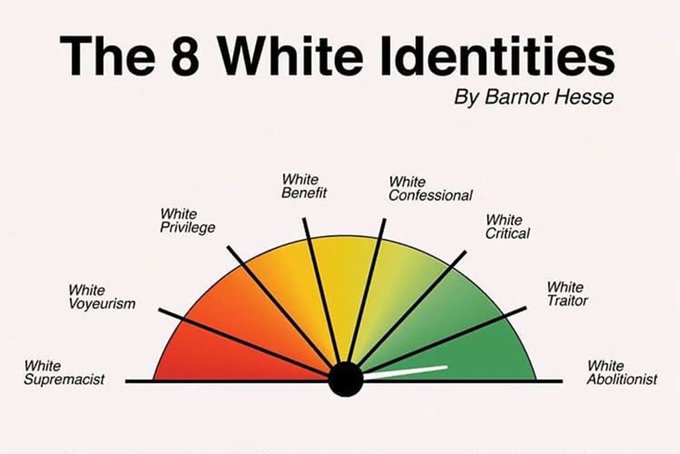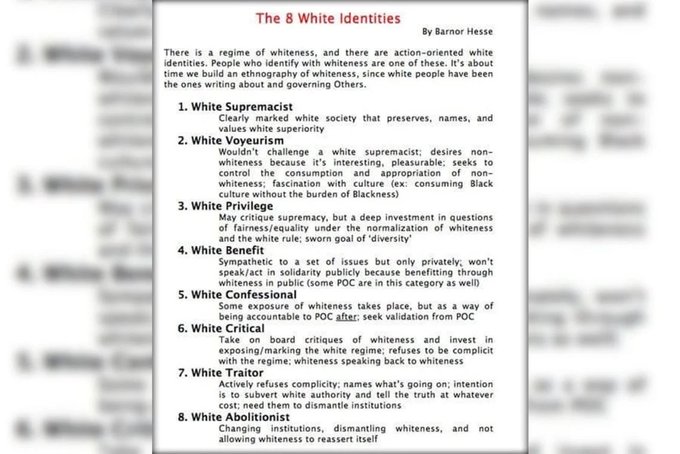 East Side Community was 55 percent Hispanic, 18 percent white, 15 percent black, 10 percent Asian and 2 percent other during the last school year.
They are sending this out to a school that is minority White….
Tell Us
What You Think
0
Like
0
Love
0
Haha
1
Wow
0
Sad
7
Angry